Wednesday, October 24, 2018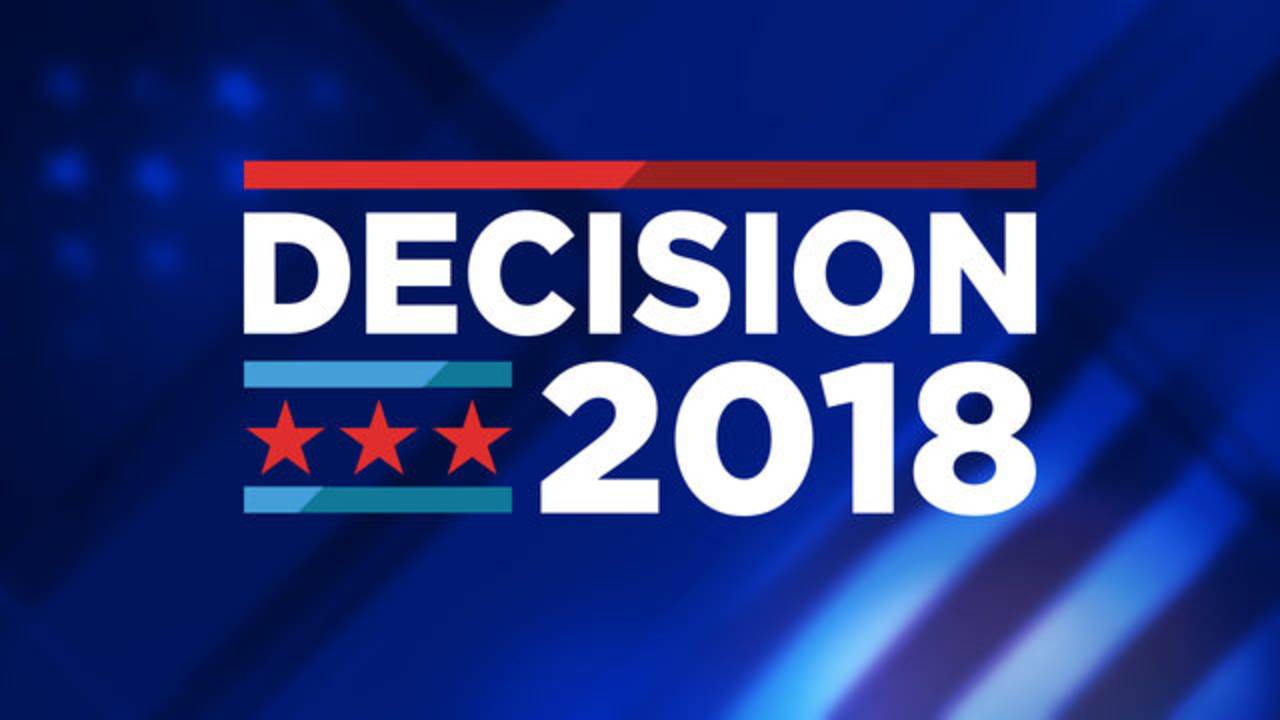 Executive Summary:
The North American Concrete Alliance (NACA) is a coalition of twelve concrete-related associations formed in 2004 for the purpose of addressing industry-wide concerns & initiatives in the areas of research, safety, education, and government affairs. Not only will the 2018 Election Day results have an impact on our nation, but also on the cement and concrete industry. NACA is hosting a webinar to debrief the election results. Members of the North American Concrete Alliance will review what happened on Election Day, how the results impact the political landscape of our nation and what this means for the industry. 
Please join The North American Concrete Alliance (NACA) for a webinar entitled "NACA: 2018 Election Debrief" on Wednesday, November 7, starting at 2:00 PM EST. This webinar will serve as an overview of the available election results, what this means for NACA's members, and how this will impact the next Congress.
Each trade association involved in NACA will also be inviting their membership to participate in this comprehensive webinar. It is our aim to inform and educate the industry on critical issues that will impact our member companies. This webinar also serves as a way to continue to engage member companies and connect the industry. Please be sure to register for this webinar and share this correspondence within your company. If you have any questions or would like any additional information, please feel free to contact, Patty Power, at 202-973-8081 or ppower[at]bpagdc[dot]com.
---
NACA is comprised of the following groups:
The American Concrete Pavement Association, American Concrete Pipe Association, American Concrete Pumping Association, American Concrete Pressure Pipe Association, Concrete Foundations Association, Concrete Reinforcing Steel Institute, National Concrete Masonry Association, National Precast Concrete Association, Precast/Prestressed Concrete Institute, Portland Cement Association, National Ready Mixed Concrete Association, Tilt-Up Concrete Association.