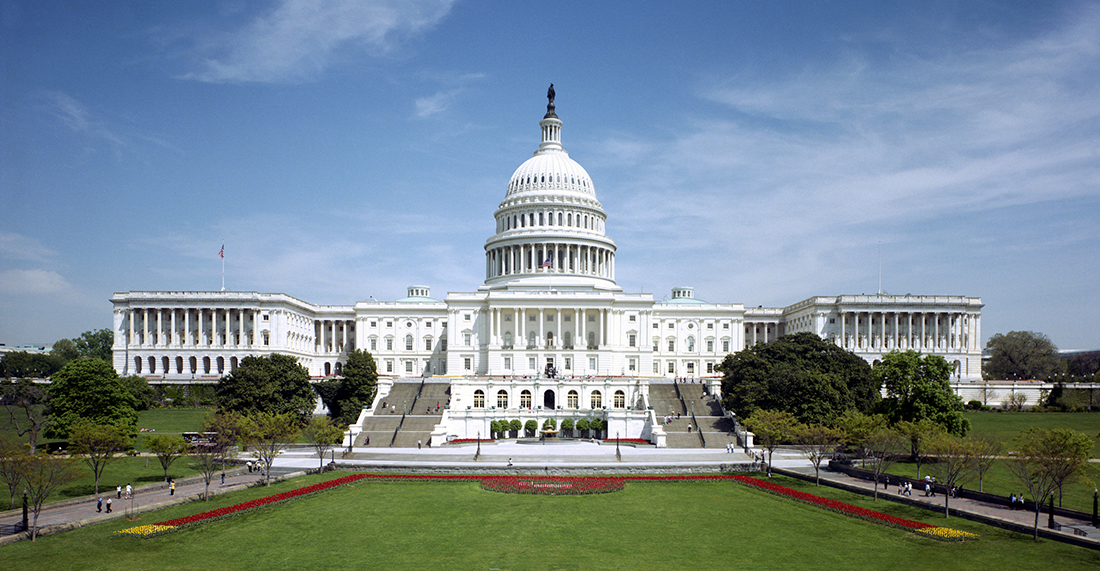 The APCA is proud to announce Congress just took the first major step towards stopping unfair federal fuel taxes on concrete pumps operating off-road. Rep. Jason Smith of Missouri introduced the Concrete Pump Tax Fairness Act to stop the overtaxing of concrete pumps; the bill can now be considered by the House Ways and Means Committee. The next step is to secure support in the Senate to get the companion bill introduced and moving through the Finance Committee.
The Act corrects the federal tax code's unfair treatment of concrete pumps' diesel tax collection for off-road use. The legislation is written to refund, effectively, the diesel tax collected for off-road use, which can be a substantial percentage of total engine use. Industry studies have shown that on-average over 55% of concrete pump fuel use is off-road. For some companies, it is as high as 80%.
ACPA is looking for every opportunity to advance this legislation in the House and the Senate. Tax reform is a top priority of the Trump Administration and this Congress. If you would like to reach out to your Federal Representative or Senators to urge their support for this bill, please contact Christi Collins.
Here are the details:
On July 18, Representative Jason Smith of Missouri introduced H.R. 3292. The bill's purpose is described as "To amend the Internal Revenue Code of 1986 to impose a mileage-based user fee for mobile-mounted concrete boom pumps in lieu of the tax on taxable fuels, and for other purposes."  Three members of the House joined Representative Smith as original co-sponsors; they are Representative Roger Williams of Texas, Representative Lynn Jenkins of Kansas, and Representative Earl Blumenauer of Oregon.