Event Date:
04/06/2013 -

8:00am

to

12:00pm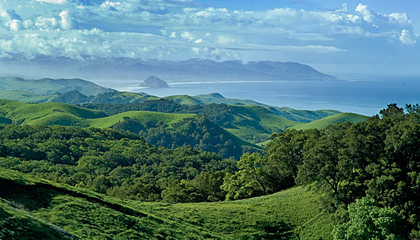 Testing to Follow
*Lunch included
The ACPA is dedicated to the education and promotion of concrete pump safety to the concrete pumping industry and for all those who come into contact with a concrete pump on a construction job. We're here to teach you how you, and others around you, can stay safer on the job.
Our instructors have over 50 years of combined concrete pumping experience.
Location:
Conco Pumping and Belting, Inc.
Shop/Yard – Martinez
5050 Imhoff Drive
Martinez, CA 94553
925.687.6040
Seminar Topics:
Preparation Before The Job
Driving & Moving The Pump To & From The Job
Pump Set-Up & Operation
Attitude & Co-Worker Safety
Hazards Of The Job
Cleaning & Maintenance 
Seminar Rates:
ACPA Certified Members: FREE
ACPA Non-Certified Members: FREE
Non-Members: FREE
Testing Rates:
Certification Members $60.00
Certification Non-Members $225.00
Re-Certification Members $35.00
Re-Certification Non-Members $150.00
Thank You Sponsors:
Lunch provided by Concrete Contractors Association
For more information or to reserve your spot, please contact Sue Schumacher at 614.431.5618.
*Dates and locations subject to change.