Event Date:
02/04/2015 -

1:00pm

to

2:30pm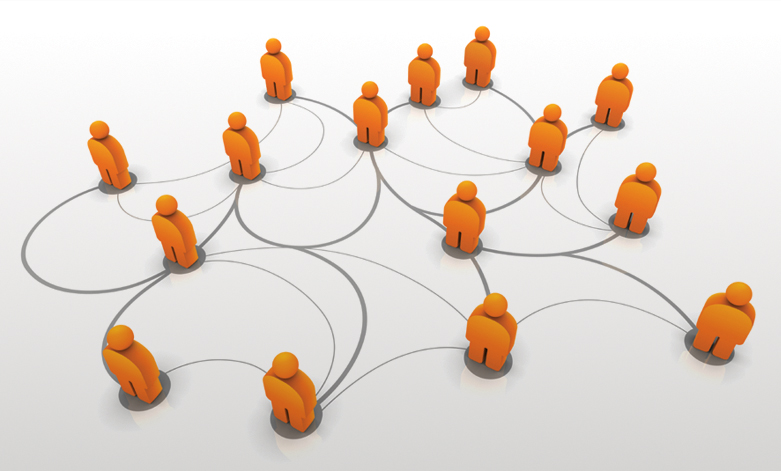 Location: World of Concrete 2015
Las Vegas Convention Center | North Hall | Room N109
Event Description: Do you need to hire operators but can't seem to find them? For most of you, a shortage of operators has quickly become your number one problem in operating your business. Utilizing social media can be the easiest, fastest and most economical solutionto attracting new talent and even marketing your concrete pumping business. With social media you can reach a much broader audience giving your business greater exposure to the people you're trying to attract. In fact,there are over 1 billion people alone on Facebook, which is why over 90% of businesses are using social media as a viable means of recruitment.
This dynamic and interactive session has been tailored specifically to meet the needs of concrete pumpers. It will give you some of the basics to get started as well as tips and information on how to be more effective in your posts and which social media sites will work best for our industry.
Hot Points:
Tried social media and wondering how to build a strategy to connect with your marketing?
Unsure how to develop social media content that engages and creates a community?
How to talk about the workforce gap: how can your company attract the future workforce on in-demand skilled trade jobs?
Purpose/What Will Be Discussed:
Explore content, channels, branding, and community including:
Best practices of social media in and outside of the industry.
Ideas for creating a social media road map.
Resources on how to get started with social media.
Tactics to break through the noise in the workforce development community.
Takeaway:
At the end of the workshop, attendees will have developed an understanding of social media and determined the components needed to build a social media plan.
Think Social Media is just a fad? Think again. Bring your mobile device, tablet or laptop and let's get started!