Event Date:
05/18/2012 - 8:00am
to
05/19/2012 - 5:00pm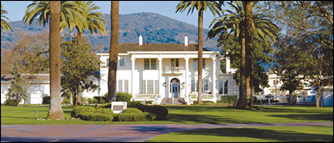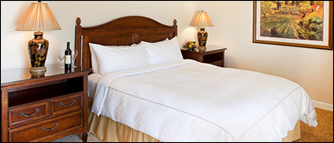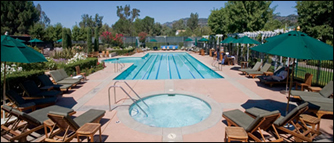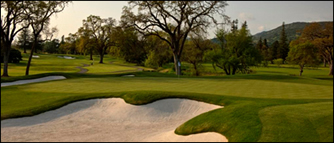 Napa, California
Silverado Resort & Spa
Group Rate: $149/night
By attending an ACPA Board Meeting, you may find your involvement personally and professionally rewarding by the knowledge you will receive and the relationships you will foster.  Participate on committees and have the opportunity for your voice to be heard. You do not have to be a board member to be on a committee or vote on committee business; however, only a board member may vote in the general session of the board meeting.
All ACPA members are encouraged to attend!