Event Date:
10/12/2012 - 8:00am
to
10/13/2012 - 12:00pm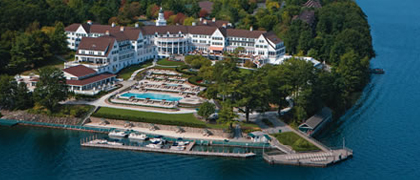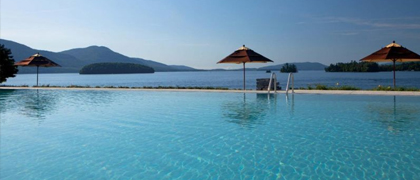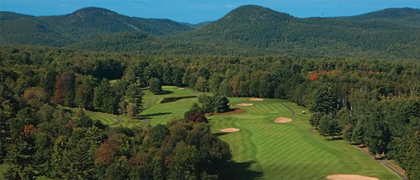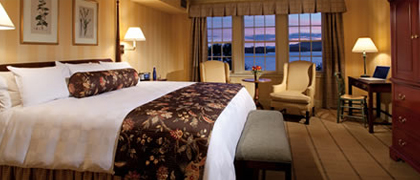 Bolton Landing, NY
The Sagamore
Group Rate: $159
The ACPA Fall Board Meeting will be held in the scenic area of Lake George in New York at The Sagamore on October 12-13, 2012.
By attending an ACPA Board Meeting, you will find your involvement personally and professionally rewarding by the knowledge you will receive and the relationships you will foster.  Participate on committees and have the opportunity for your voice to be heard. You do not have to be a board member to be on a committee or vote on committee business; however, only a board member may vote in the general session of the board meeting.
The Sagamore is a seasonal, luxury resort located on Green Island in the heart of the Adirondack Mountains. Originally built in 1883, the resort, which has had a varied and colorful history, underwent a $75 million restoration and opened for the fourth time in 1985. Listed in the National Register of Historic Places, the 360 room resort is equipped with state-of-the-art conference facilities available for small, medium or large meetings. Meeting attendees who want to bring their families along will find plenty of daytime activities for spouses and children. 
All ACPA members are encouraged to attend!